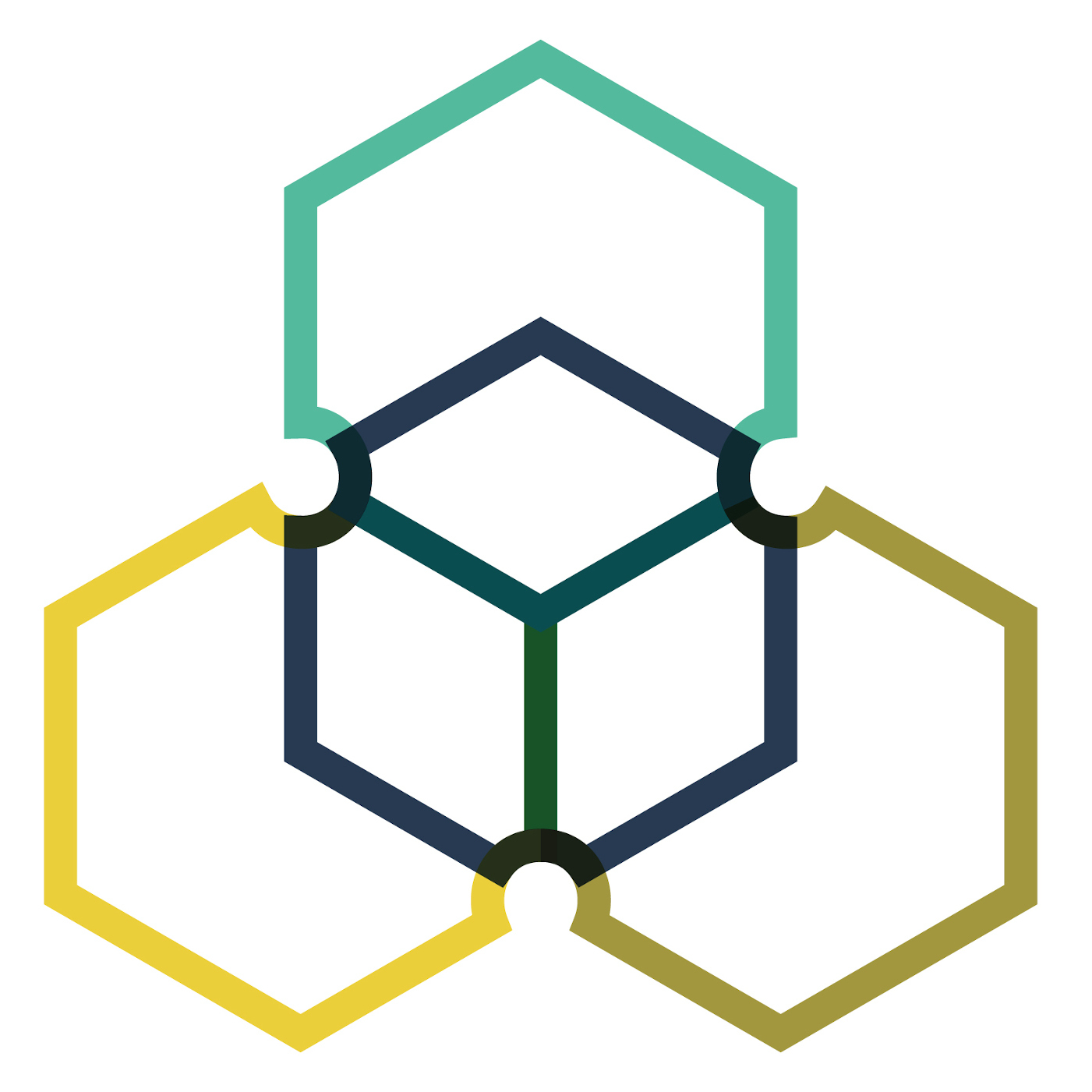 Safeguarding Matters is a podcast series hosted by the Safeguarding Resource and Support Hub where we discuss matters relating to safeguarding and Sexual Exploitation, Abuse and Sexual Harassment in the aid sector. We have conversations with thought leaders and practitioners who can offer insights that can help us all to better understand safeguarding and improve our practices.
Episodes
Tuesday May 02, 2023
Tuesday May 02, 2023
Acesta este al doilea  episod din cadrul  seriei de podcasturi Spotlight On.
În cadrul seriei de podcasturi Spotlight On, vor fi realizate discuții cu manageri  și practicieni, care ne vor oferi sugestii, recomandări și ne vor ajuta să înțelegem mai bine ce este  Safeguarding (garantarea siguranței)  și cum putem îmbunătăți practicile noastre în acest sens.
Invitata acestei ediții este Elena Madan, director de țară Terre des hommes Moldova.
În acest episod, vom împărtăși lecțiile de safeguarding învățate și vom propune sugestii privind politicile de garantare a siguranței, ca răspuns la criza umanitară din Ucraina.