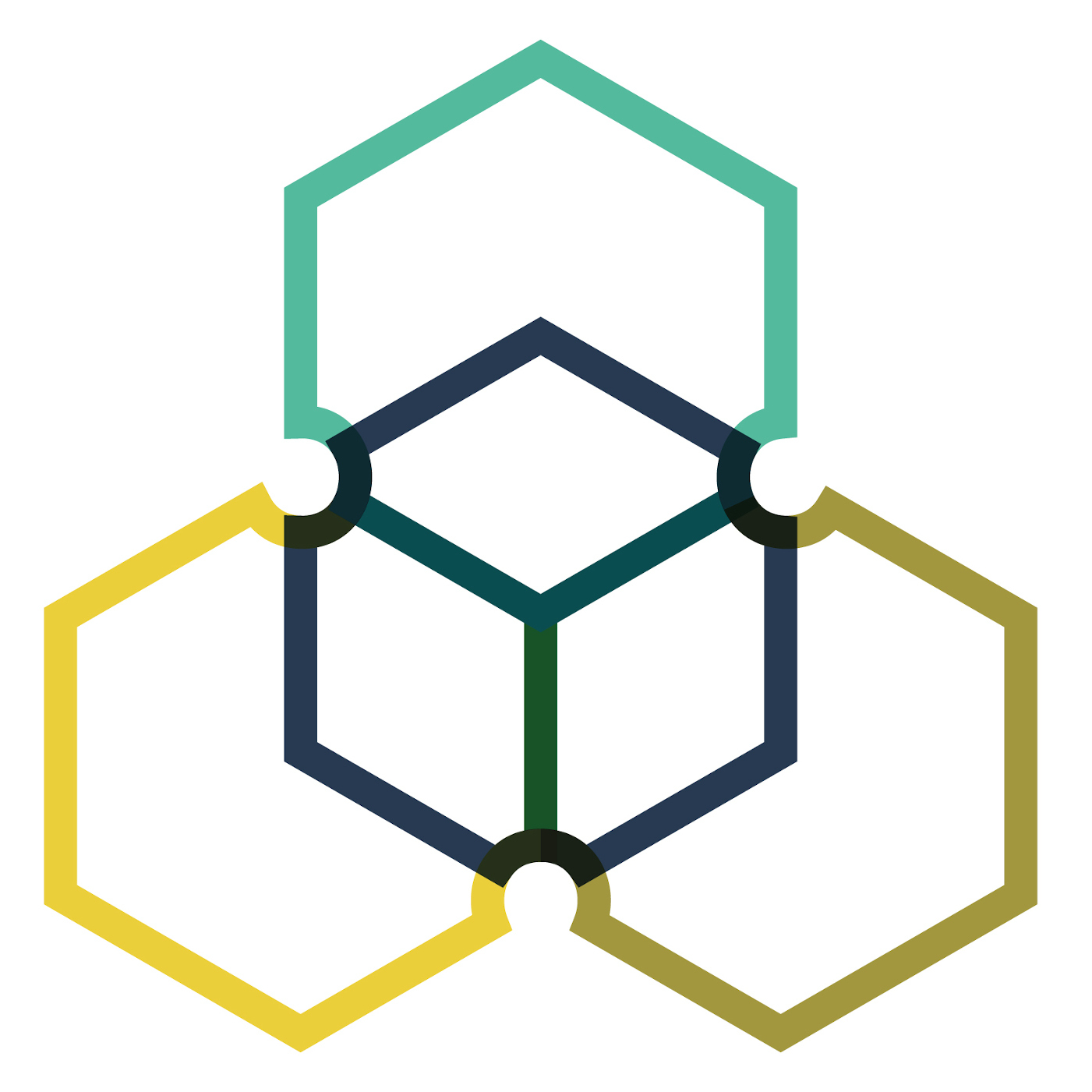 Safeguarding Matters is a podcast series hosted by the Safeguarding Resource and Support Hub where we discuss matters relating to safeguarding and Sexual Exploitation, Abuse and Sexual Harassment in the aid sector. We have conversations with thought leaders and practitioners who can offer insights that can help us all to better understand safeguarding and improve our practices.
Episodes
Wednesday Jan 13, 2021
Wednesday Jan 13, 2021

In this podcast we will discuss the role and responsibilities of safeguarding focals with CAFOD, SCIAF and Trócaire Joint Office (CST) Women Empowerment Programme Coordinator and safeguarding focal, Kassach Abegaz.
እ.ኤ.አ. ሴፕቴምበር 2020 በማዕከላችን የተደረገ የፍላጎት ምዘና ጥናት፤ በኢትዮጵያ ሲቪል ማኅበረሰብ ደርጅቶች ውስጥ የጥቃት ጥበቃ ተጠሪዎች ሚናና ኃላፊነት ግልጽ አለመሆኑን አመልክቷል። በዚህ ፖድካስት በካፎድ፤ ስኪያፍና ትሮክረ የጋራ ቢሮ (CST) የውሜን ኢምፓወርመንት ፕሮግራም አስተባባሪ (Women Empowerment Programme Coordinator) እና የጥቃት ጥበቃ ተጠሪ (safeguarding focal) ከሆነችው ካሰች አበጋዝ ጋር የጥቃት ጥበቃ ተጠሪዎች ሚናና ኃላፊነትን ምን እንደሆነ እንወያያለን፡፡