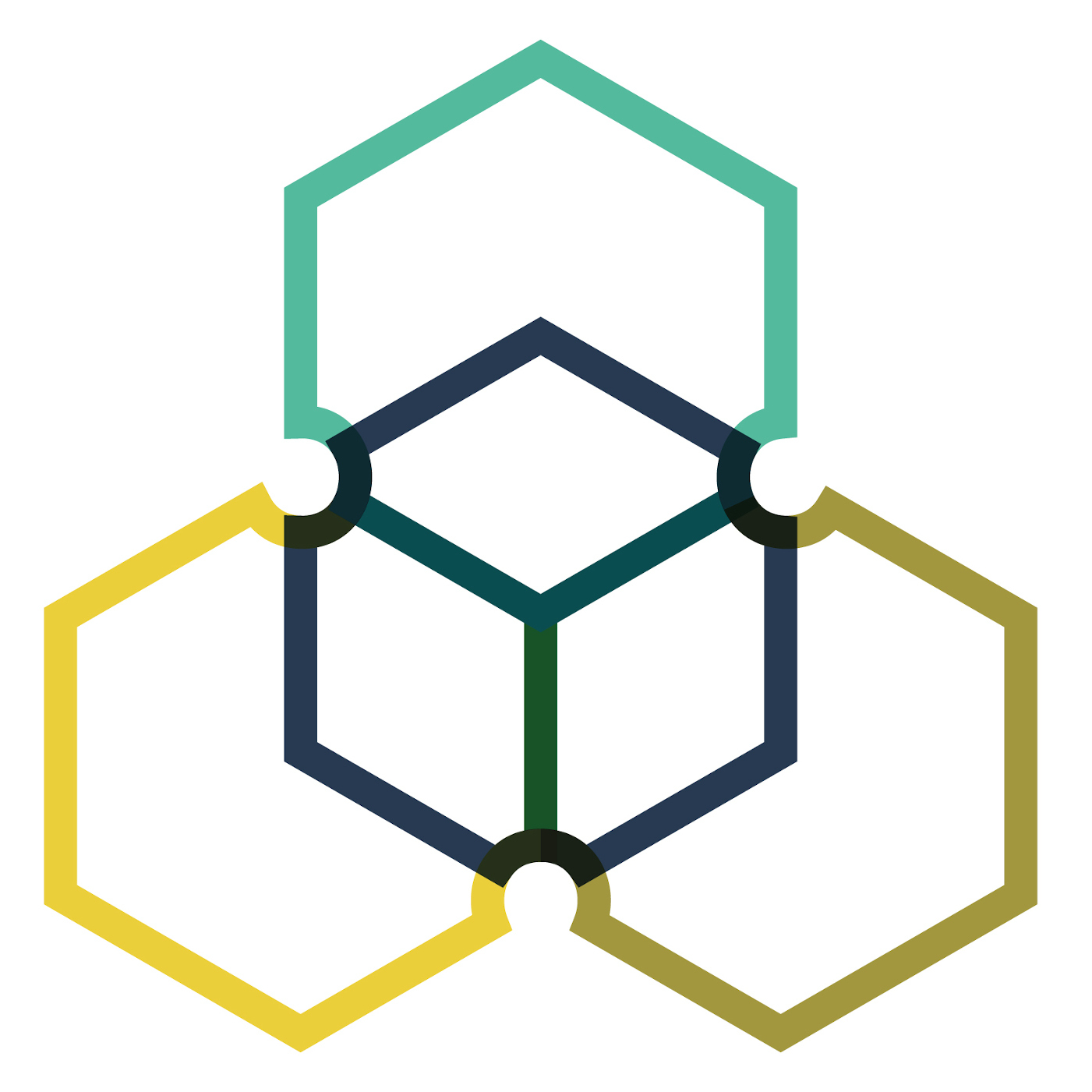 Safeguarding Matters is a podcast series hosted by the Safeguarding Resource and Support Hub where we discuss matters relating to safeguarding and Sexual Exploitation, Abuse and Sexual Harassment in the aid sector. We have conversations with thought leaders and practitioners who can offer insights that can help us all to better understand safeguarding and improve our practices.
Episodes
Thursday Nov 12, 2020
Thursday Nov 12, 2020
On this episode, Nastasya Gecim talks to Leila Billing, a gender and development consultant who specialises in Feminist Leadership, and Lillian Bogonko, a leadership coach and organisation transformation specialist who is leading ActionAid on their journey to implementing Feminist Leadership. We'll find out what Feminist Leadership is, how it can be implemented, and what it means for creating safe cultures and strengthening safeguarding. Some of the materials referenced in the podcast are linked below.
Abusing Power: Exploring root causes and issues for safeguarding - power, privilege, gender and intersectionality – Full webinar recording or video summary, RSH
How feminist leadership can strengthen global development's approach to safeguarding – blog, Leila Billing
All About Power – Report, CREA (Srilatha Batliwala)
How we practice feminism at work – Report, ActionAid
Case study: How Feminist Leadership Can Enhance Safeguarding – Case studies, Bond