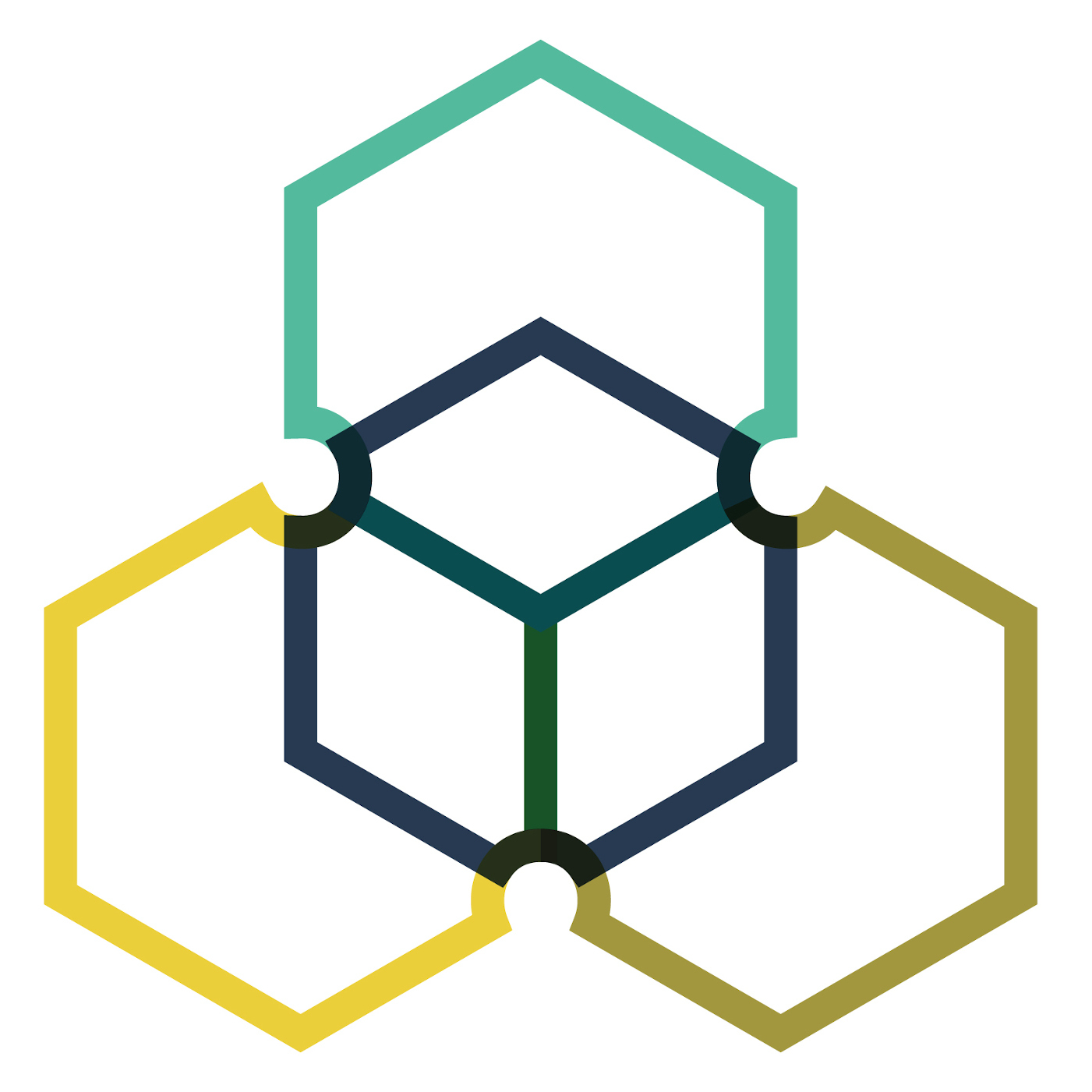 Safeguarding Matters is a podcast series hosted by the Safeguarding Resource and Support Hub where we discuss matters relating to safeguarding and Sexual Exploitation, Abuse and Sexual Harassment in the aid sector. We have conversations with thought leaders and practitioners who can offer insights that can help us all to better understand safeguarding and improve our practices.
Episodes
Monday Jan 18, 2021
Monday Jan 18, 2021
In September 2020, the New Humanitarian and the Thomson Reuters Foundation revealed that 'More than 50 women accuse aid workers of sex abuse in Congo Ebola crisis.' On this episode, Dr Eleanor Nwadinobi talks to Nellie Peyton, one of the journalist who uncovered the story, to understand what happened in the DRC and how. Ester Dross, an experienced safeguarding advisor, also joins to help us explore what the sector can learn from this experience. Find our top takeaways below and share your own reflections and learning on our Online Community
A summary of the Top Takeaways from this podcast:
Engage communities from the start: Communicate with communities on their rights, expectations and the ways to report concerns.
Provide incentives to report: Explain exactly what happens to reports.
Strengthen recruitment processes: Consider candidates as potential prey as well as perpetrators

Give weight to safeguarding or PSEAH focal points: A direct link to management will enable real change.

Be proactive: It's not good enough to sit and wait for reports. Go out there and talk to people.