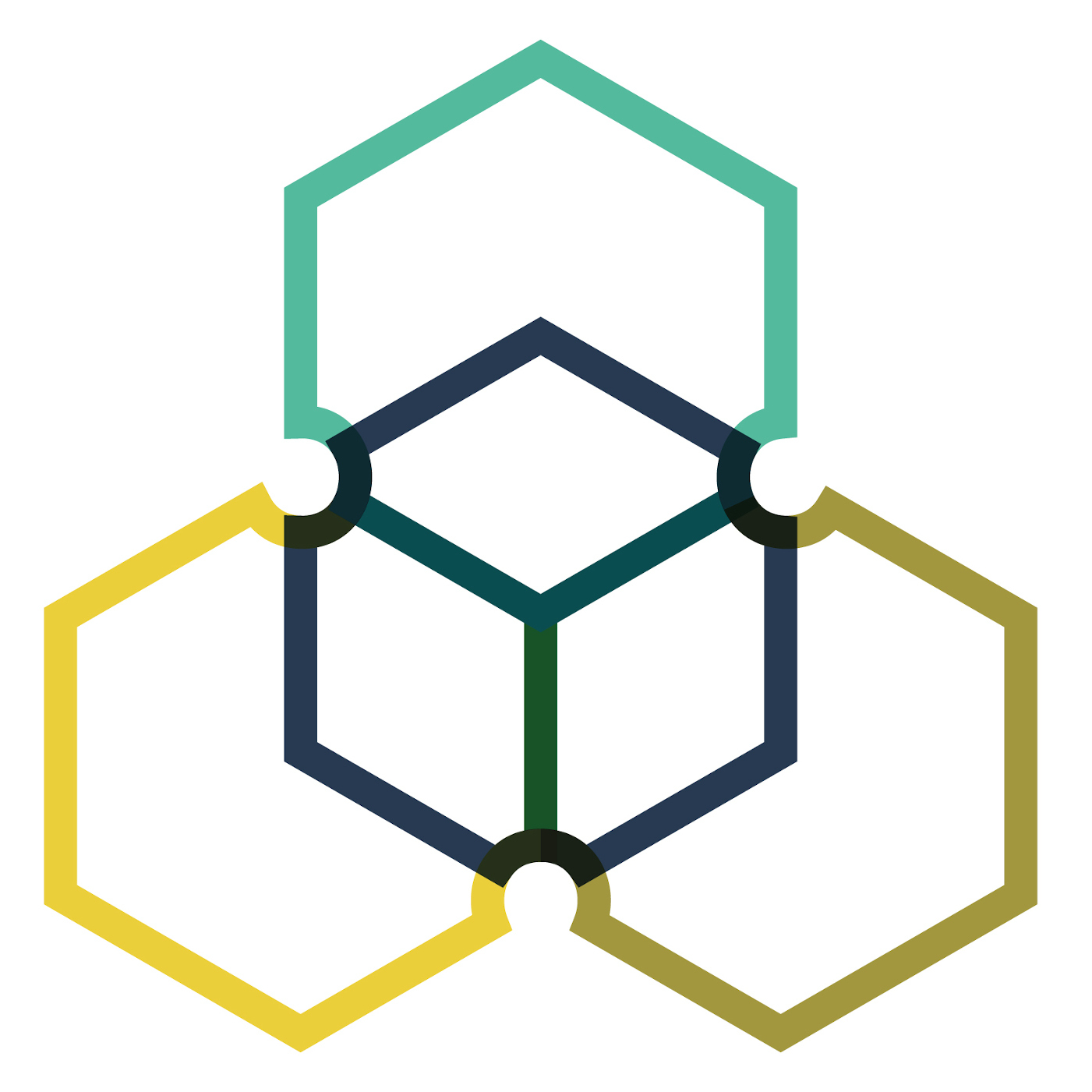 Safeguarding Matters is a podcast series hosted by the Safeguarding Resource and Support Hub where we discuss matters relating to safeguarding and Sexual Exploitation, Abuse and Sexual Harassment in the aid sector. We have conversations with thought leaders and practitioners who can offer insights that can help us all to better understand safeguarding and improve our practices.
Episodes
Friday Mar 24, 2023
Friday Mar 24, 2023
Safe recruitment means integrating safeguarding elements into every step of the recruitment cycle. However, for small non-governmental organizations and civil society organizations, having a dedicated person working on human resources is often a challenge, particularly during intense times like the influx of refugees from the war on Ukraine. Employers are often faced with the need to bring staff on board immediately to respond to needs while also screening candidates to ensure that they do not cause harm to the refugees by engaging in unsafe behaviours. It is difficult to get the balance right.  
Join the Safeguarding Resource and Support Hub Eastern Europe for a conversation between Sophie Mourre, experienced humanitarian resources specialist with a background in many emergencies and Inez Książek, the Safeguarding Resource and Support Hub regional manager. Topics covered will include: challenges in safe recruitment in Eastern Europe, Legal frameworks & Compliance and safe recruitment in emergencies.