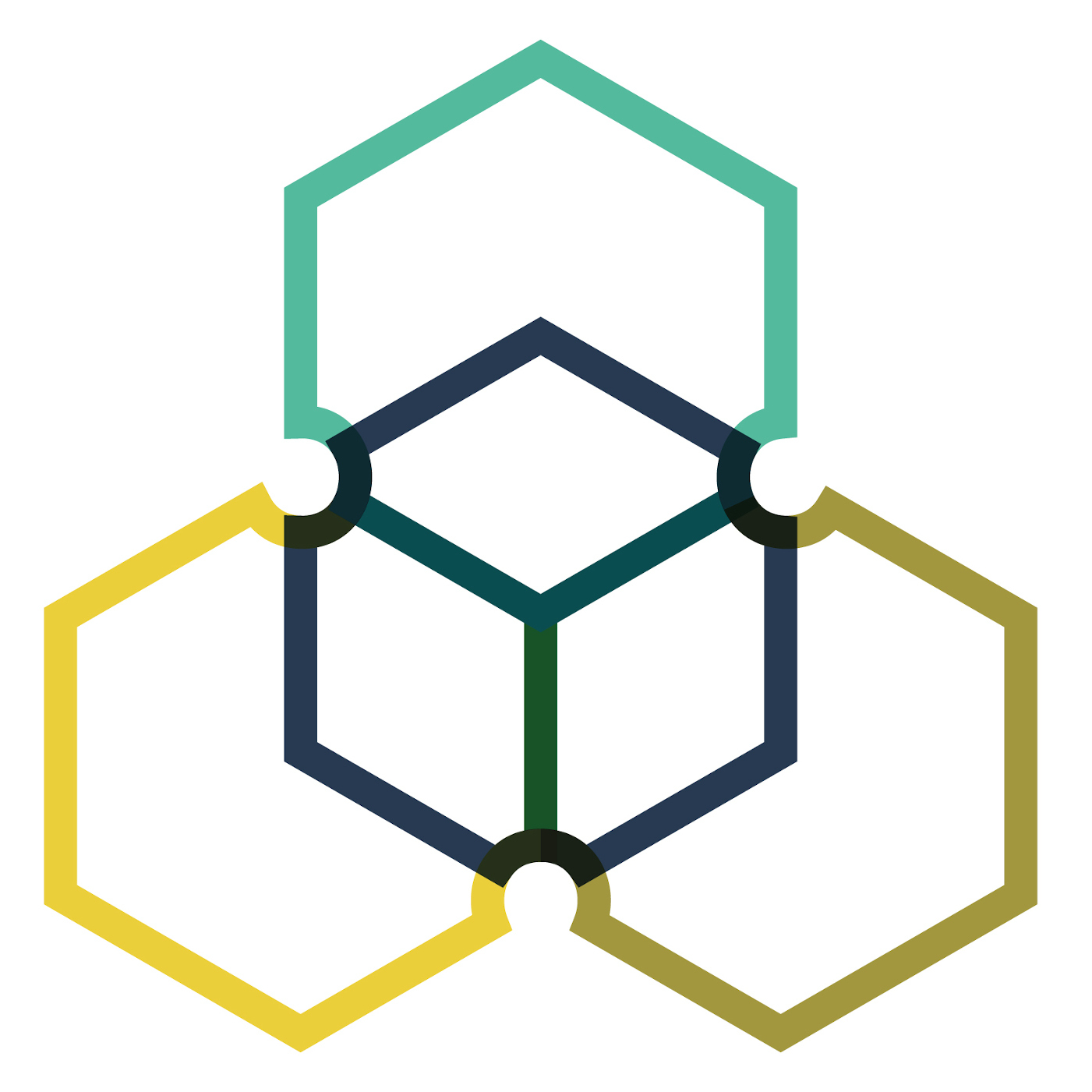 Safeguarding Matters is a podcast series hosted by the Safeguarding Resource and Support Hub where we discuss matters relating to safeguarding and Sexual Exploitation, Abuse and Sexual Harassment in the aid sector. We have conversations with thought leaders and practitioners who can offer insights that can help us all to better understand safeguarding and improve our practices.
Episodes
Thursday May 12, 2022
Thursday May 12, 2022
In this episode of the podcast Safeguarding Matters, we discuss funding for safeguarding and explain what funding is available for safeguarding and how non-governmental organisations can get funds for their safeguarding activities.
In this episode, Dr. Eleanor Nwadinobi, the Senior Adviser for the RSH Nigerian Hub talks with Karen Walker-Simpson, Director of Funder Safeguarding Collaborative, Farida Umar Jauro, a safeguarding focal person for Goggoji Zumunchi Development Initiative (GZDI) and Saater Ikpaahindi, an RSH Safeguarding Consultant, about funding available for safeguarding.