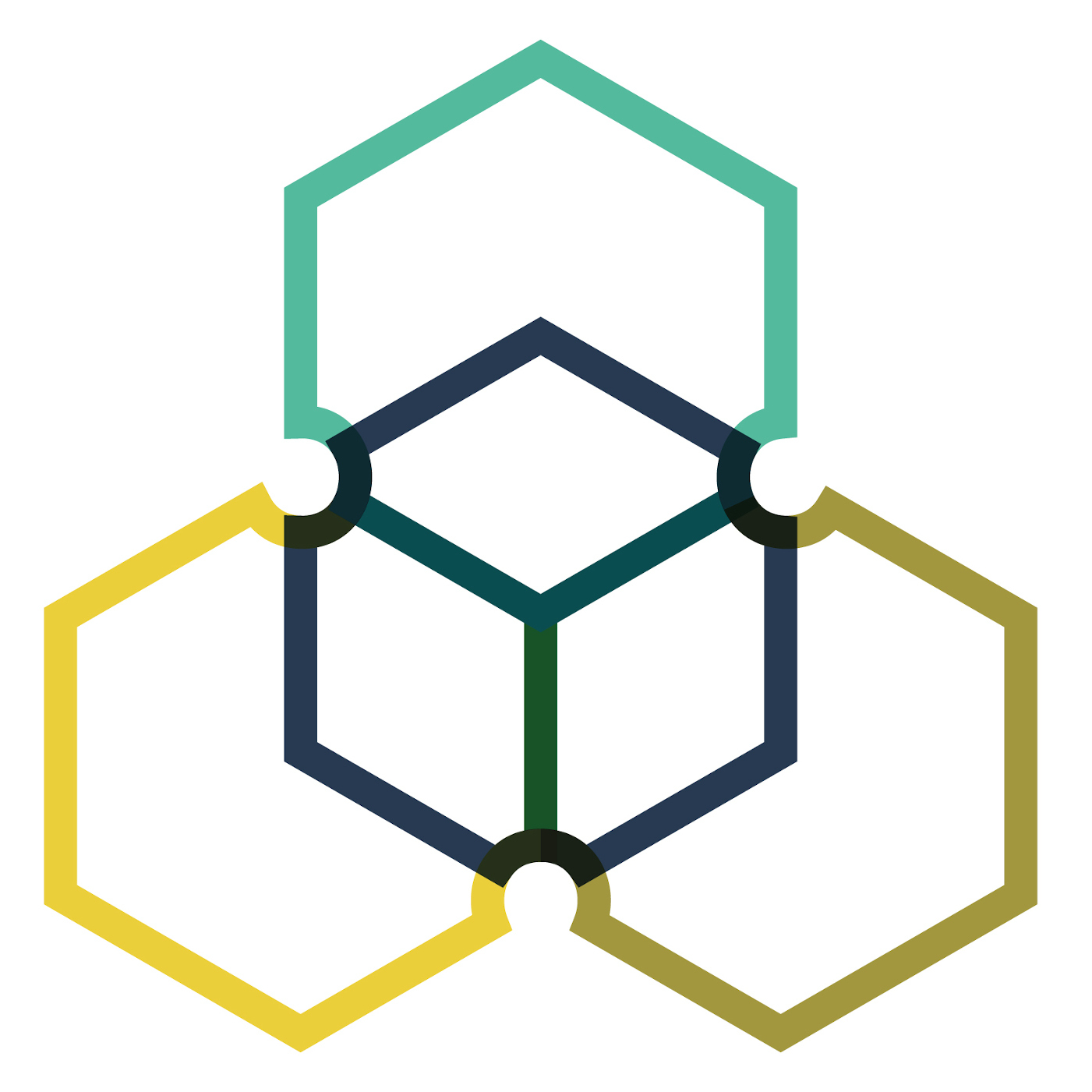 Safeguarding Matters is a podcast series hosted by the Safeguarding Resource and Support Hub where we discuss matters relating to safeguarding and Sexual Exploitation, Abuse and Sexual Harassment in the aid sector. We have conversations with thought leaders and practitioners who can offer insights that can help us all to better understand safeguarding and improve our practices.
Episodes
Wednesday Oct 12, 2022
Wednesday Oct 12, 2022
In this podcast, Oge Chukwudozie talks to Prof. Rafatu Abdulhamid and Nathaniel Awuapila about safeguarding risks in education. Learn about the kinds of safeguarding risks in education programs, CSO involvement in education programs in Nigeria, and ways CSOs can help education programs mitigate different safeguarding risks.
Please be advised that this podcast may contain content on safeguarding, that some may find distressing.

The conversation is based on the two Tipsheets below, developed by the RSH Nigeria hub.
1. Safeguarding in formal education programmes

2. Safeguarding in non-formal education programmes