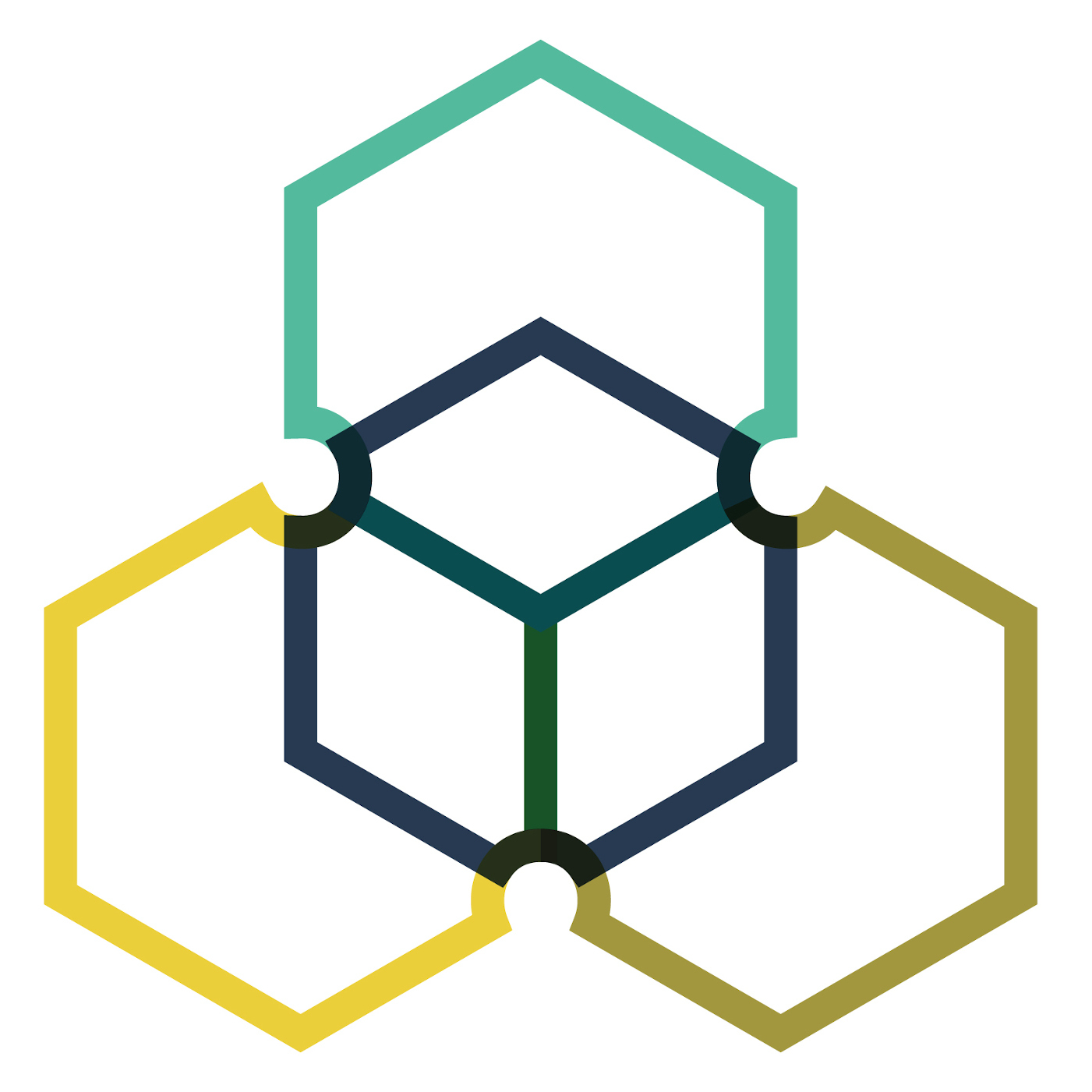 Safeguarding Matters is a podcast series hosted by the Safeguarding Resource and Support Hub where we discuss matters relating to safeguarding and Sexual Exploitation, Abuse and Sexual Harassment in the aid sector. We have conversations with thought leaders and practitioners who can offer insights that can help us all to better understand safeguarding and improve our practices.
Episodes
Wednesday Apr 07, 2021
Wednesday Apr 07, 2021
What is sexual harassment  –  definitions. In this episode, women's rights advocate and lawyer Hibret Abahoy provides a detailed description of what sexual harassment means and how it is addressed in the labour law.
ክፍል 1፡ በዚህ ክፍል የሴቶች መብት ተሟጋች እና የህግ ባለሙያ የሆነችው ህብረት አባሆይ ስለ ወሲባዊ ትንኮሳ ዝርዝር ትርጉምና በሠራተኛ አሰሪ ህጉ ስለተቀመጠበት ዝርዝር ታብራራለች፡፡