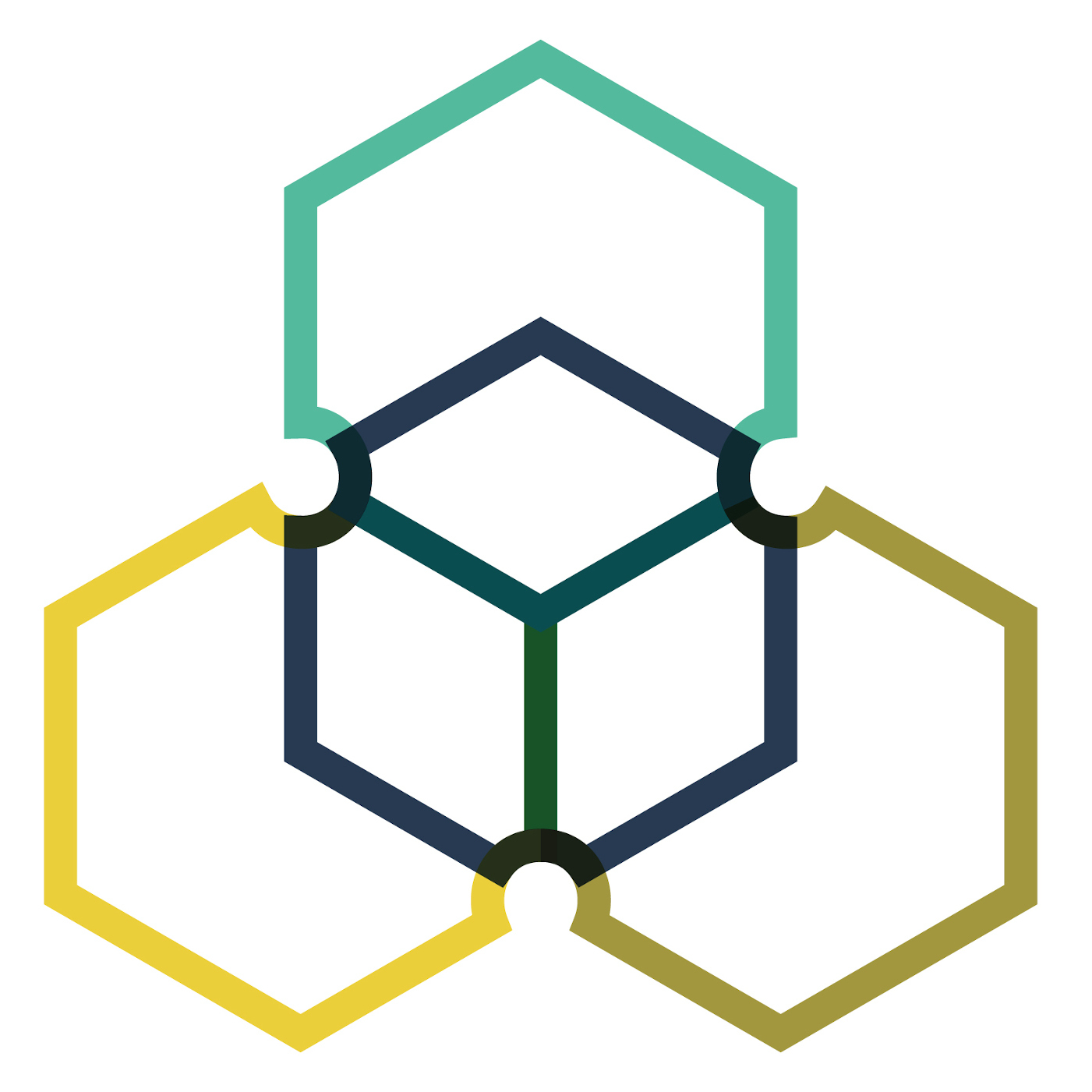 Safeguarding Matters is a podcast series hosted by the Safeguarding Resource and Support Hub where we discuss matters relating to safeguarding and Sexual Exploitation, Abuse and Sexual Harassment in the aid sector. We have conversations with thought leaders and practitioners who can offer insights that can help us all to better understand safeguarding and improve our practices.
Episodes
Wednesday Apr 07, 2021
Wednesday Apr 07, 2021
Part 2: Organisational culture – We look at examples of what organisations can do to create and sustain a zero-tolerance culture for sexual harassment in the workplace. We talk with CARE Ethiopia gender and diversity staff Hilawit Worku and Helen Degefa.
ክፍል 2፡ የኬር ኢትዮጵያ የስራተ ፆታ እና ብዝሃነት ሠራተኞች የሆኑት ህላዊት ወርቁ እና ሄለን ደገፋ ድርጅቶች ወሲባዊ ትንኮሳን የማይደግፍና የማይደራደር ድርጅታዊ አሠራርን ለማጠናከር የሚረዱ ምሳሌዎችን ያብራራሉ፡፡