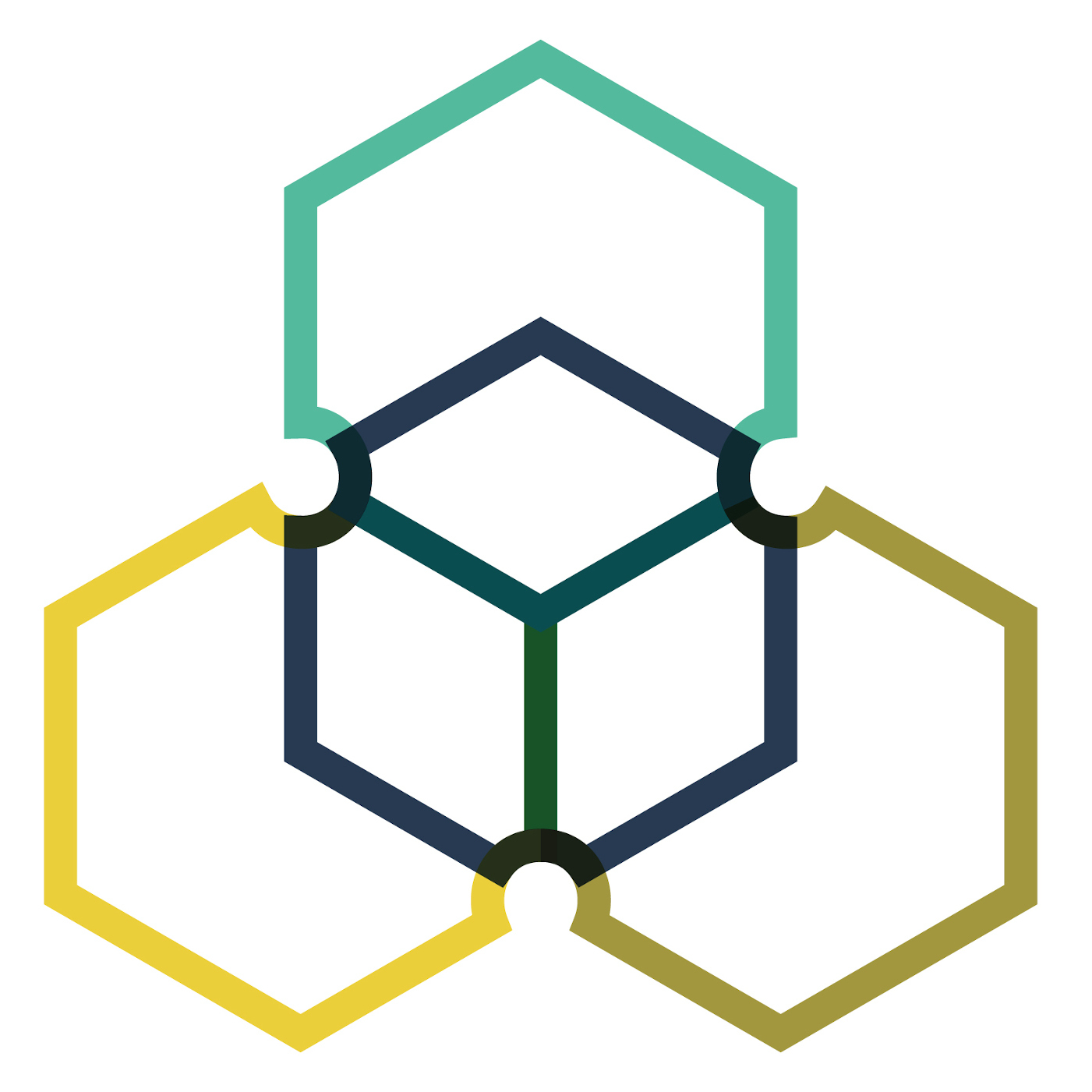 Safeguarding Matters is a podcast series hosted by the Safeguarding Resource and Support Hub where we discuss matters relating to safeguarding and Sexual Exploitation, Abuse and Sexual Harassment in the aid sector. We have conversations with thought leaders and practitioners who can offer insights that can help us all to better understand safeguarding and improve our practices.
Episodes
Tuesday May 26, 2020
Tuesday May 26, 2020
Why is Sexual Exploitation, Abuse, and Sexual Harassment (SEAH) such a key issue in the aid sector, and what is being done to address it?
Paul Nolan interviews Natalie Versteeg and Gwilym Jones from the Safeguarding Unit at the Department for International Development (DFID) to learn more about the importance of the Safeguarding Summit in 2018, why the Hub was established and what other safeguarding initiatives DFID is involved in. Nastasya Gecim talks to our National Associate in Ethiopia, Semhal Getachew, to look at how the Hub will work with civil society to tackle safeguarding issues in Ethiopia. The COVID-19 pandemic brings new challenges and risks for safeguarding and key messages on safeguarding in pandemics will be shared.